Company Name: CangZhou Tysonmech Industrial Products.co.,ltd. Yue Hui: 13001489933 QQ: 362232656 Tel 0317 -3207343 Postal Code: 061000 Website: www.tysonmech.com E-mail: sales@tysonmech.com Add:Hing Technology Industrial Development Zone,Cangzhou,Heibei,China

About Us
您现在的位置:首页 - About Us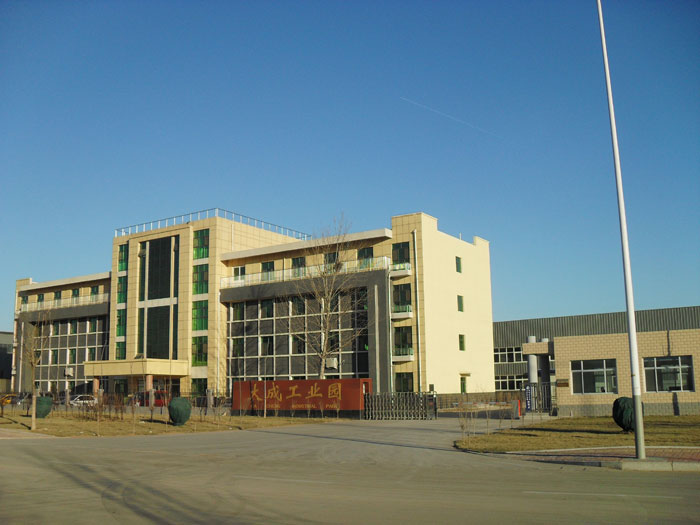 Tysonmech Co. Ltd, originally known as Dacheng Seal manufacturers, was newly established in the form of incorporation with Futian Precision manufacturers and Quanxin Valve manufacturers in China and all of 3 manufacturers are ISO certificated companies. Tysonmech is valve, pipe fittings and mechanical seal developer and provider in China.With especially focusing on the design, manufacturing our products from the senior R&D department and experienced employees Tysonmech successfully serve our customers in diversified industries for power, oil & gas, chemical and other industries.
Tysonmech, within 3 factories, has more than 500 employees working at positions of manufacturing, R&D, sales and management. We are dedicated to strive for a higher standard of service in providing valves, pipe fittings and mechanical seals. Our investment in technology and research is second only to the support we give to our customers and employees. We approach reaffirming our dedication to our customers, employees and vendors.
In other words, by working with Tysonmech, you will find yourself always working with the right source through proper channel and getting exactly the right thing at the most competitive cost from China.